Activities nearby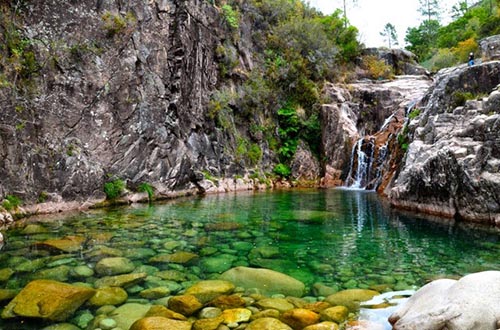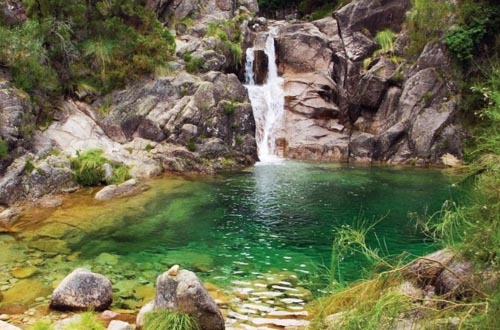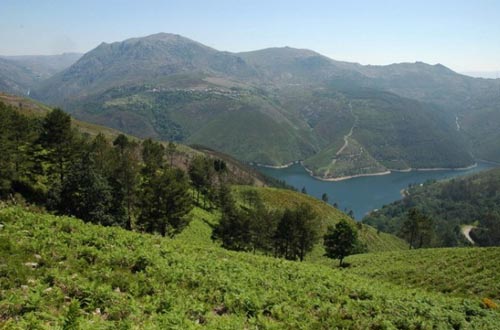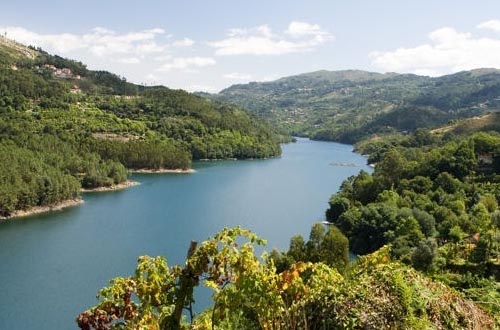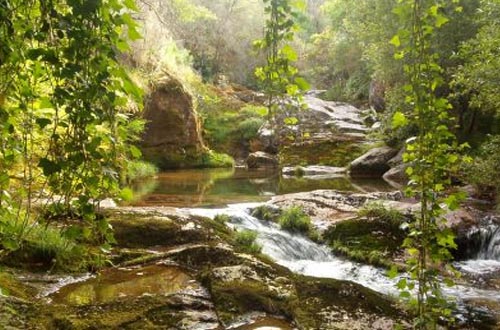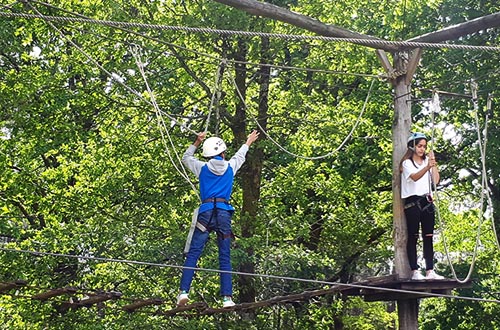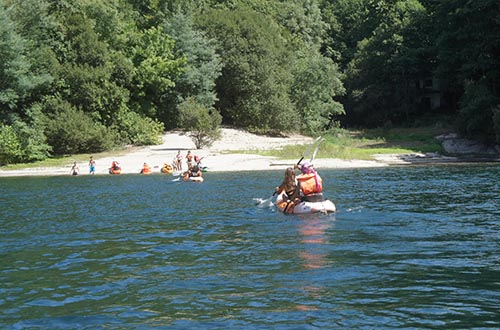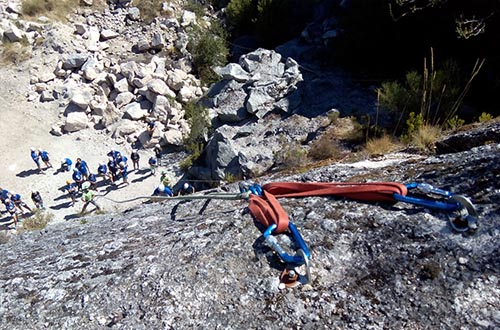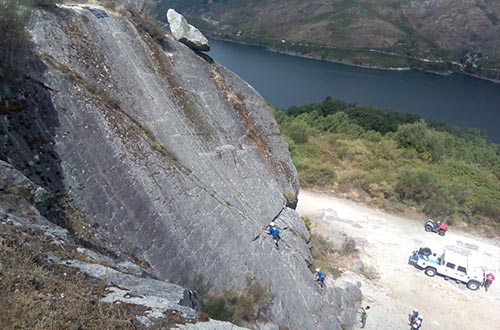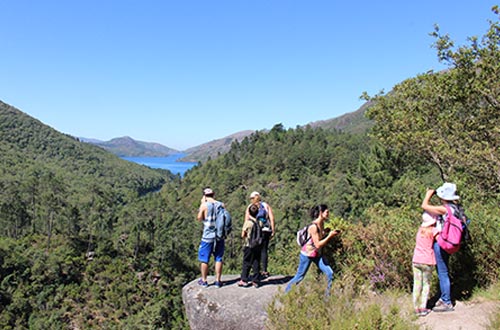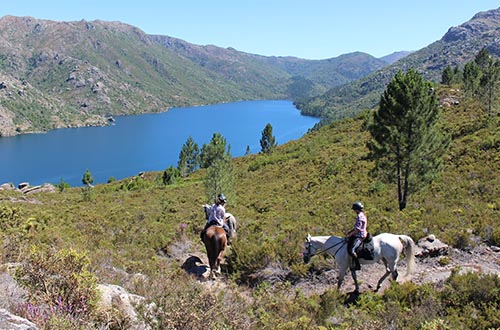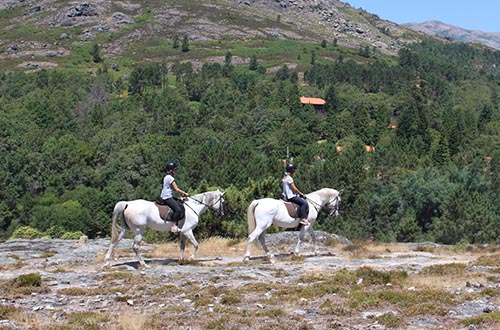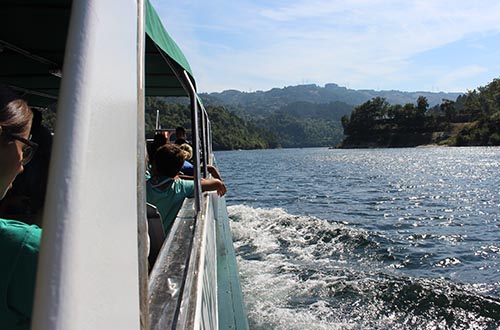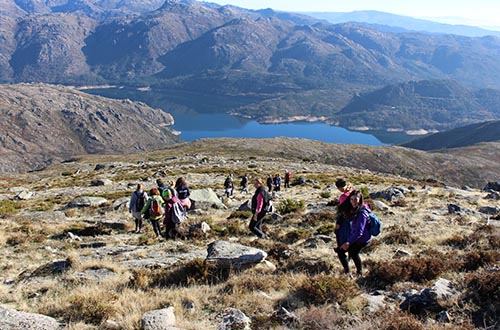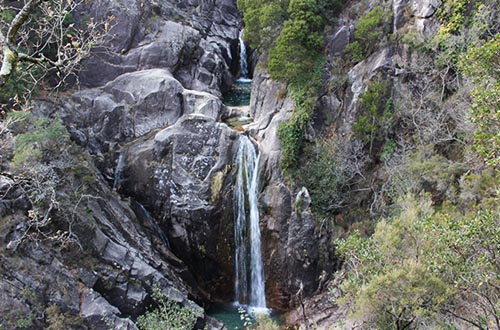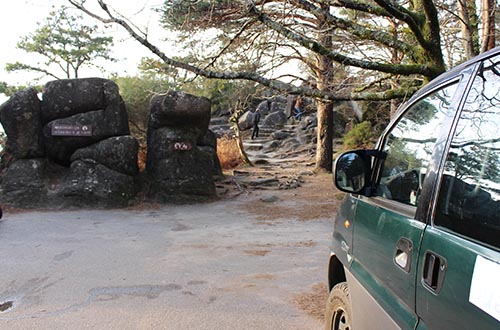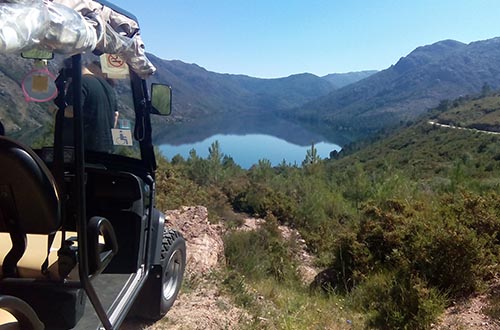 The Peneda Gerês National Park (30mn)
The Peneda Gerês National Park is located in the far northwest of the country, less than an hour away from Braga, and is more than 72000 hectares wide. Created in the 1970s, it has many sights: dolmens, a Roman road, and beautiful landscapes with waterfalls, natural pools and gorges.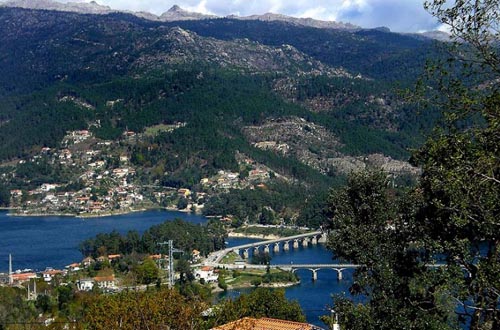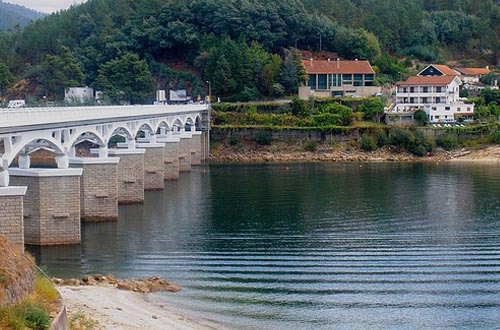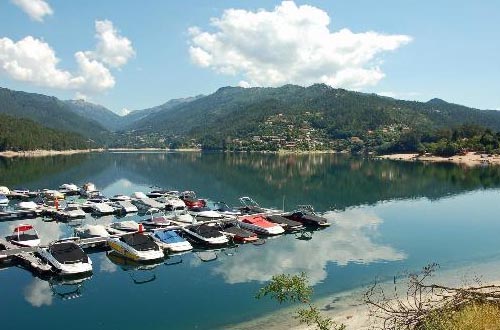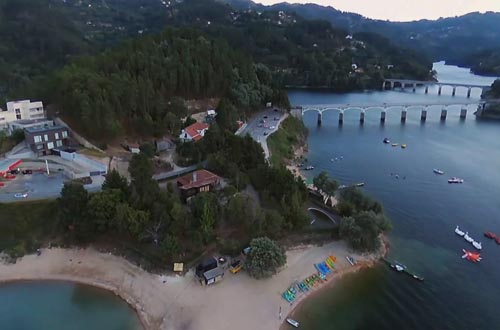 The Rio Caldo Lake and Marina (30mn)
The Rio Caldo Lake is a water impoundment of 12km². The natural landscape is extraordinary and many nautical activities can be done in the Marina: boat, fishing, swimming…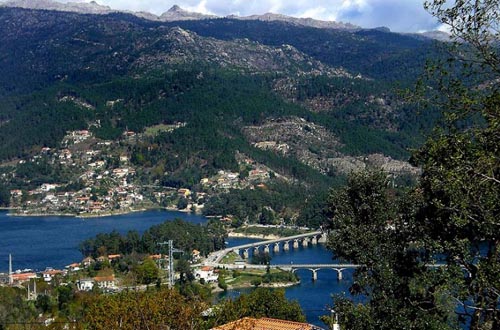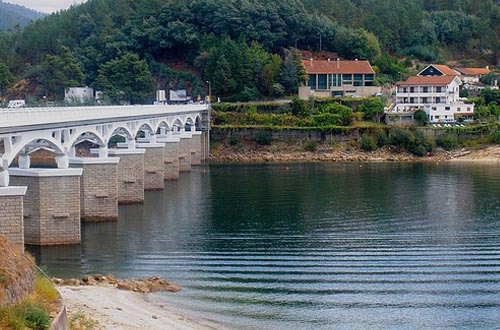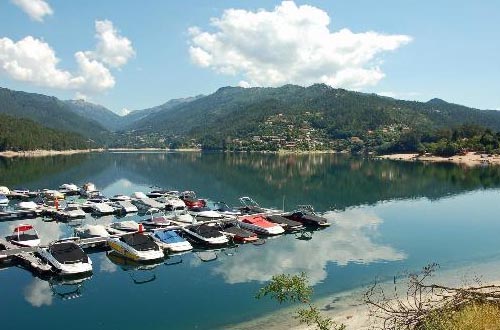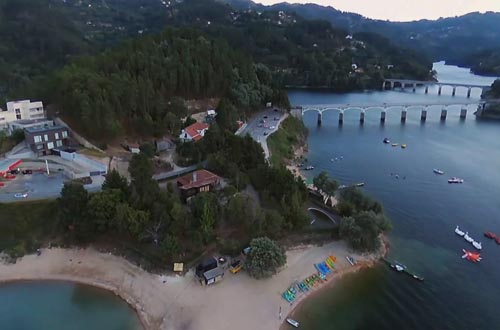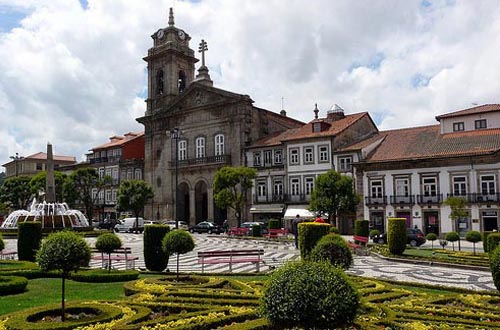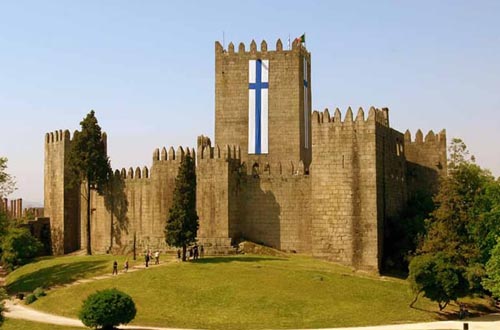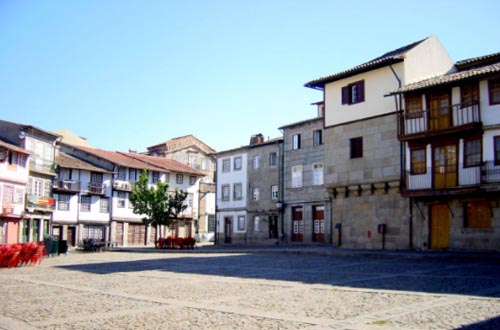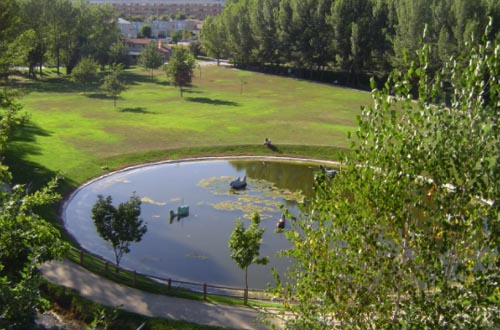 Guimarães (30mn)
The city of Guimarães is associated with the founding of Portugal and is known as the "cradle of the Portuguese nation".
Guimarães is one of the most important historical cities of the country. Its historic center, considered as world heritage, is one of the biggest touristic centers of the area. Its streets and monuments exude history and delight the visitors.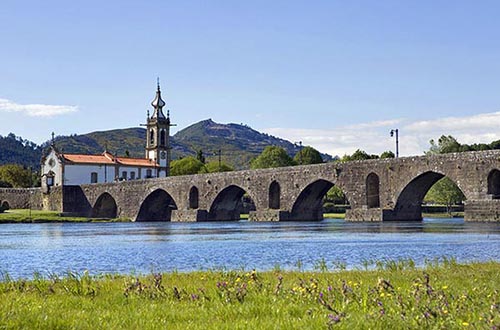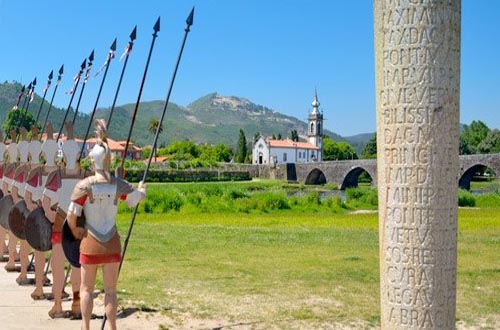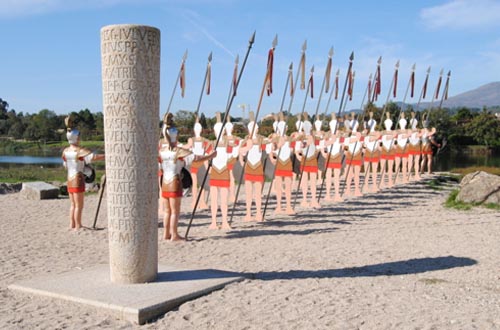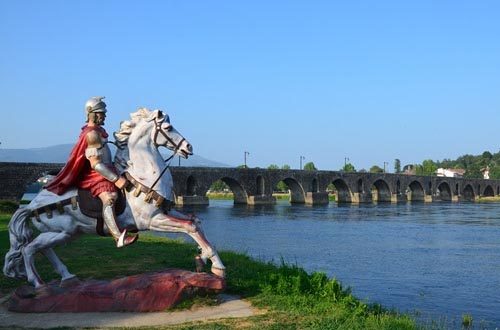 Ponte de Lima (30mn)
Walk around between mansions and little streets and enjoy the ambiance of Ponte de Lima and its famous bridge (15 arches) that spans the Rio Lima river.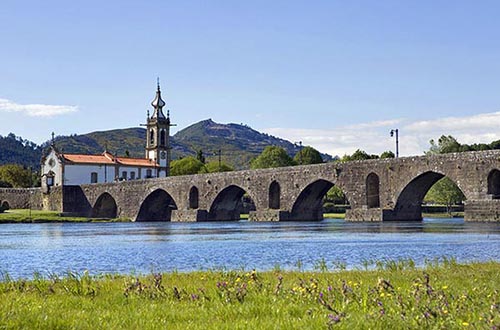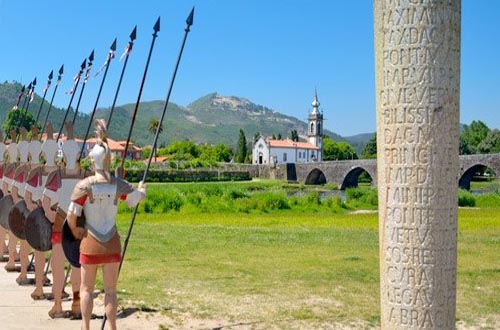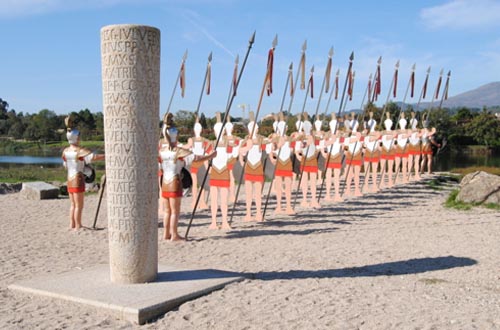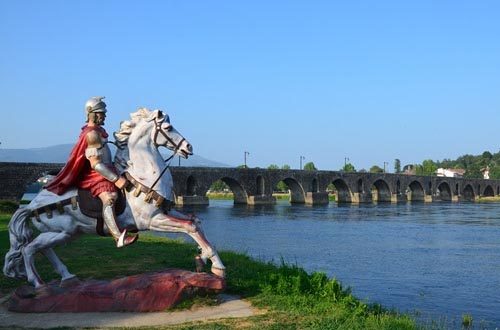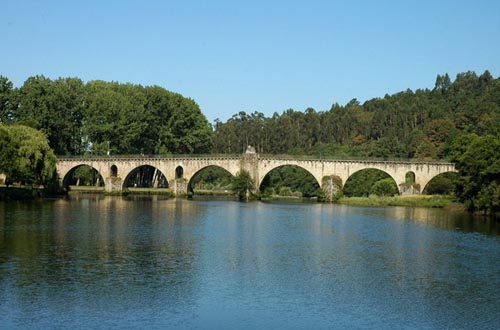 Ponte da Barca (30mn)
Miniature version of Ponte de Lima, its name comes from the ferry (bac) used to transport passengers (usually pilgrims going to Santiago de Compostela) to the other side of the Rio river. Beautiful bridge from the 15th century. On Wednesdays, the city comes alive with the market.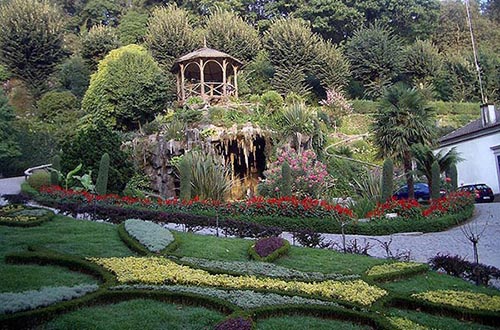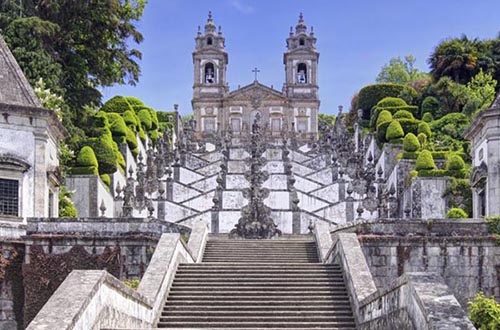 Braga (30mn)
Often called the "Portuguese Rome" because of the numerous churches, Braga is tied with Christianity, which has kept the city alive since the 3rd century. Main touristic attraction of the city, La Sé, cathedral from the 12th century, is still one of the most visited sights today. On the way out of the city, you can find the famous pilgrimage site "Bom Jesus de Monte" with its extraordinary baroque staircase. At nightfall, the night life takes over the city thanks to the big student population.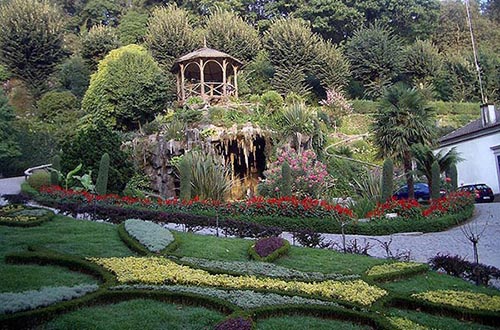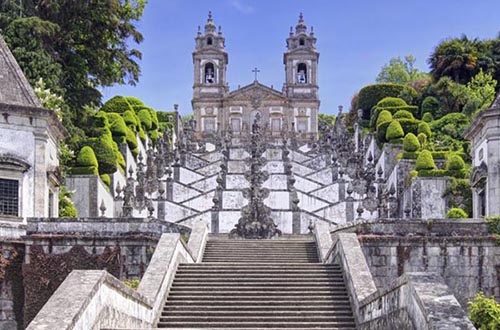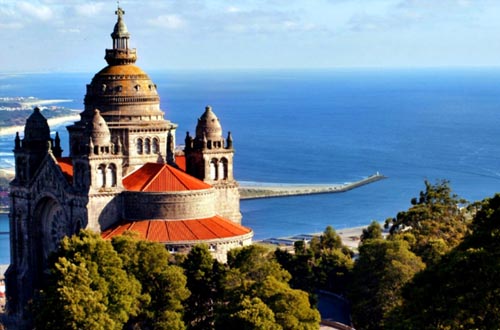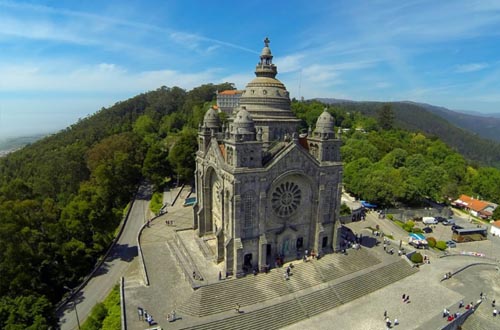 Viana do Castelo (1h)
Bordered by the Atlantic Ocean, Viana do Castelo lives for and through the proximity of the ocean. With its great discoveries, cod fishing and nowadays surfing, it is known as one of the most beautiful cities if the north of Portugal.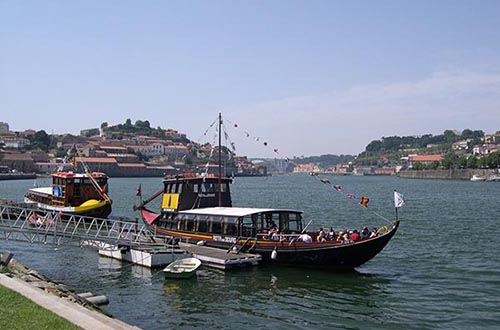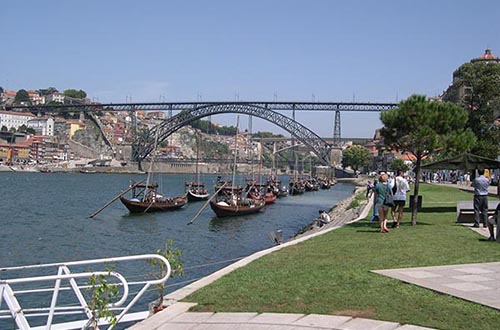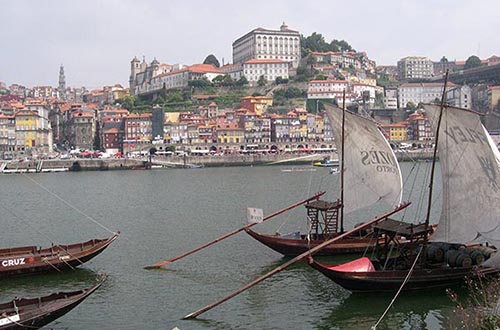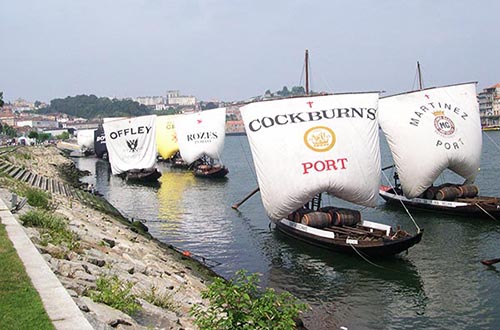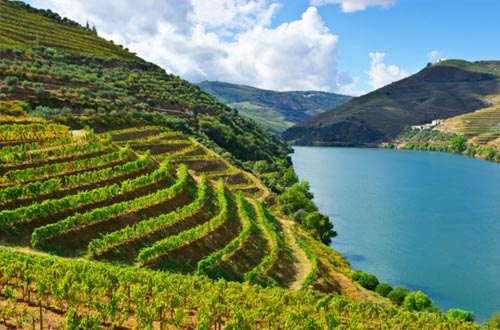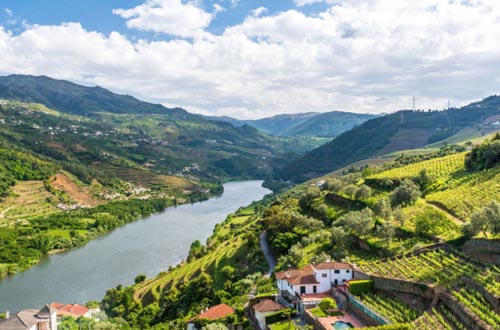 Porto (1h)
The second biggest city of Portugal after Lisbon, Porto is a historic city and some districts are now listed as UNESCO World Heritage sites, for example the Douro river banks. Otherwise very animated and dynamic, the city offers numerous charming walks, parks and beaches that are close to the heart of the town. And of course, a cellar tour of Porto wines cannot be overlooked.